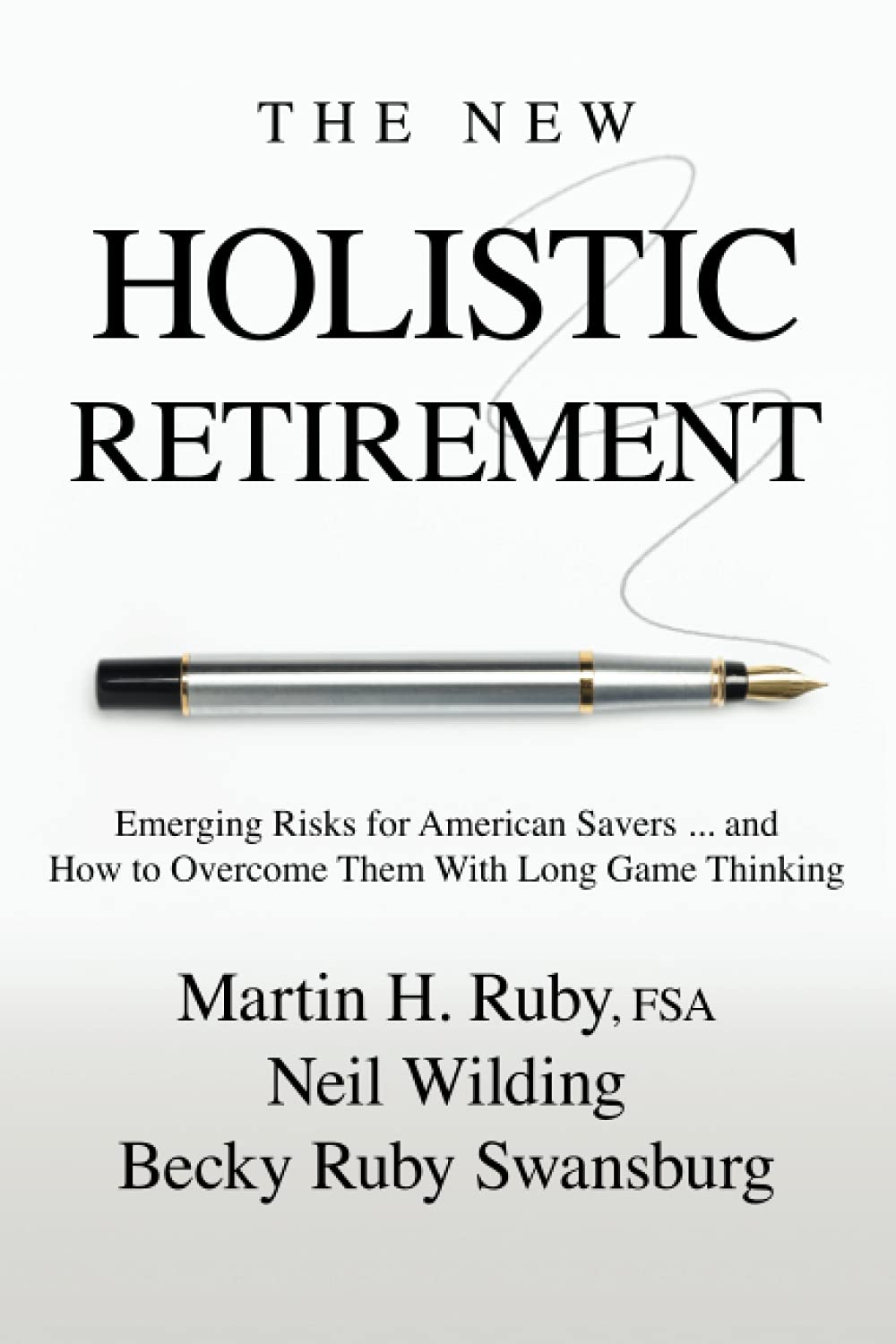 Request Your FREE Book Copy
The New Holistic Retirement
Emerging Risks for American Savers ... and How to Overcome Them With Long Game Thinking
Concerned about the success of your retirement approach in the post-COVID era? Worried about decisions in Washington impacting your retirement plans?
Then The New Holistic Retirement is for you. Learn ways to help protect and position your retirement assets for long-term success no matter what future market and tax conditions may be. This book delivers the knowledge and confidence you need to help achieve the fulfilling retirement you deserve.

With 32 years of experience working with retirees and pre-retirees, Janet is a financial and retirement income specialist that focuses on complete, personalized retirement plans. Janet understands that today's markets can be turbulent and puts an extra emphasis on ensuring returns outpace inflation, which provides income for life.
She has guided thousands of families thru the process of retirement and asset transference. In the advisor world she is unique, as she understands that every person has their own specific needs, goals and desires. That's why she creates plans that are specifically designed for each individual client and/or situation.

Janet believes that knowledge equals power, and she believes in empowering her clients, so they feel confident in making the right decision for themselves and their families.
Her Sunday radio show "Smart Retirement Radio" has topped the charts in the Seattle area for 5 years.

Don't Let Your IRA Be An IOU to the IRS
Eliminate the Silent Partner in Your Retirement - the IRS - & Gain Control of Your Taxes In Retirement



It's easier to save $10,000 in taxes in retirement than it is to generate $10,000 more in retirement income. Have you addressed your tax strategy for retirement or will the IRS get more than their fair share? "The New Holistic Retirement" is a leading book on creating retirement income that works for you - not the IRS.
Request your free copy of "The New Holistic Retirement" today to learn about the strategies you can implement in your own retirement plan to help keep more of your hard-earned money!
WHAT ARE YOU WAITING FOR?

REQUEST YOUR FREE COPY TODAY!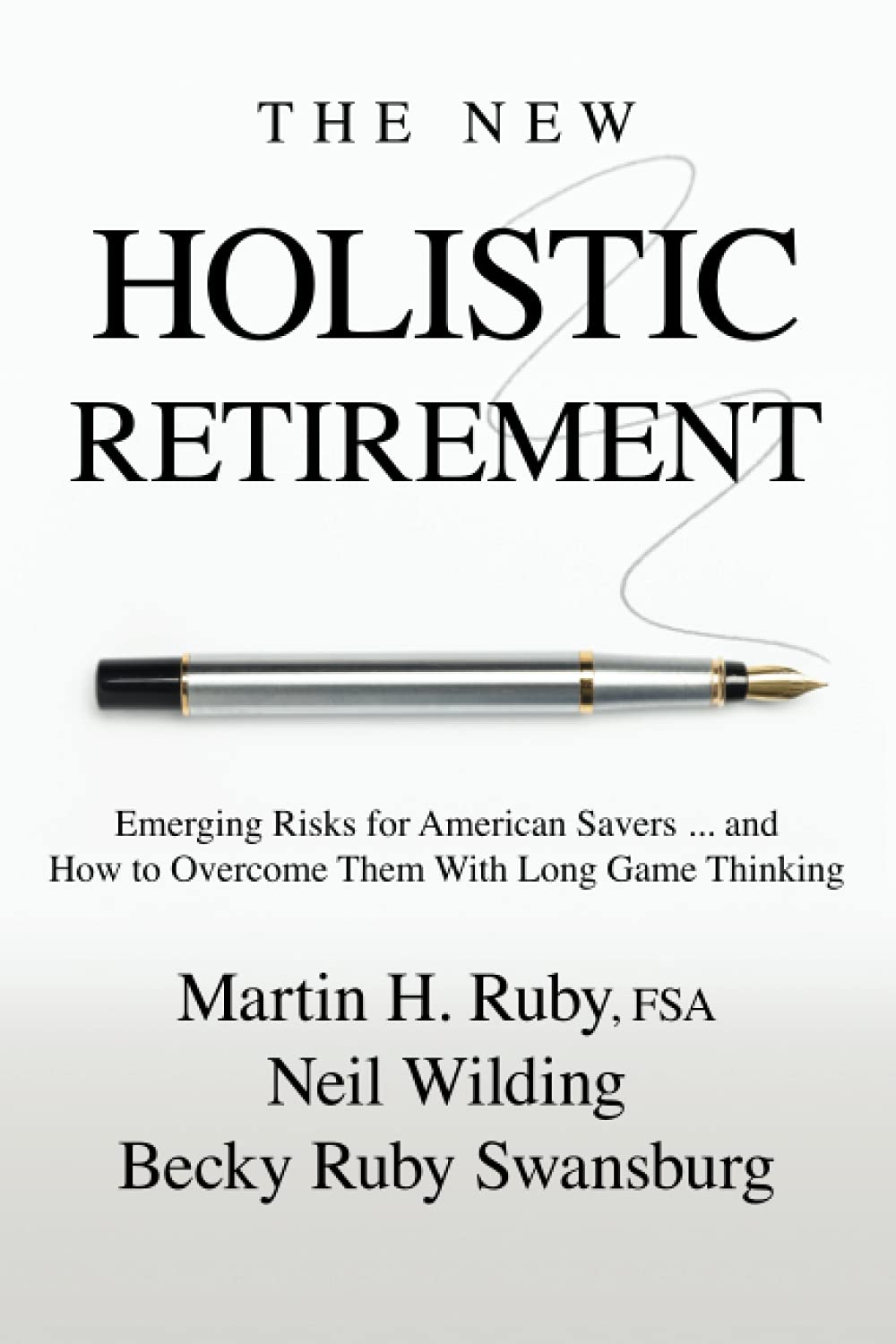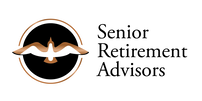 Copyright © 2021 All Rights Reserved Senior Retirement Advisors
Advisory services offered through Advisors Asset Management, a Registered Investment Advisor in the state of Washington.

Senior Retirement Advisors, Inc.
6240 Tacoma Mall Blvd., Ste 206

Tacoma, WA 98409

janet@seniorretirementadvisor.com
www.seniorretirementadvisor.com
Licensed Insurance Professional.

Respond and learn how financial products, including life insurance and annuities can be used in various planning strategies for retirement.
This material has been provided by a licensed insurance professional for informational and educational purposes only and is not endorsed or affiliated with the Social Security Administration or any government agency. It is not intended to provide, and should not be relied upon for, accounting, legal, tax or investment advice.
All written content on this site is for information purposes only. Opinions expressed herein are solely those of Advisors Asset Management, Inc. and our editorial staff. Material presented is believed to be from reliable sources; however, we make no representations as to its accuracy or completeness. All information and ideas should be discussed in detail with your individual adviser prior to implementation. Advisory services are offered by Advisors Asset Management, Inc. Insurance products and services are offered through Senior Retirement Advisors. Advisors Asset Management, Inc. and Senior Retirement Advisors are affiliated companies.
Advisors Asset Management, Inc. is a registered investment adviser in the State of Washington. The adviser may not transact business in states where it is not appropriately registered, excluded or exempted from registration. Individualized responses to persons that involve either the effecting of transaction in securities, or the rendering of personalized investment advice for compensation, will not be made without registration or exemption. The presence of this web site shall in no way be construed or interpreted as a solicitation to sell or offer to sell investment advisory services to any residents of any State other than the State of Washington or where otherwise legally permitted. Content should not be viewed as an offer to buy or sell any of the securities mentioned or as legal or tax advice. You should always consult an attorney or tax professional regarding your specific legal or tax situation. Advisors Asset Management, Inc. is not engaged in the practice of law.
Advisors Asset Management, Inc., Senior Retirement Advisors and Janet Pack are not affiliated with or endorsed by the Social Security Administration or any government agency.